Locate a Station
Use our station locator to find fuel stations around the Maltese Islands. Our locator can help you search by name, location, product, and choose between franchised or non-franchised fuel stations.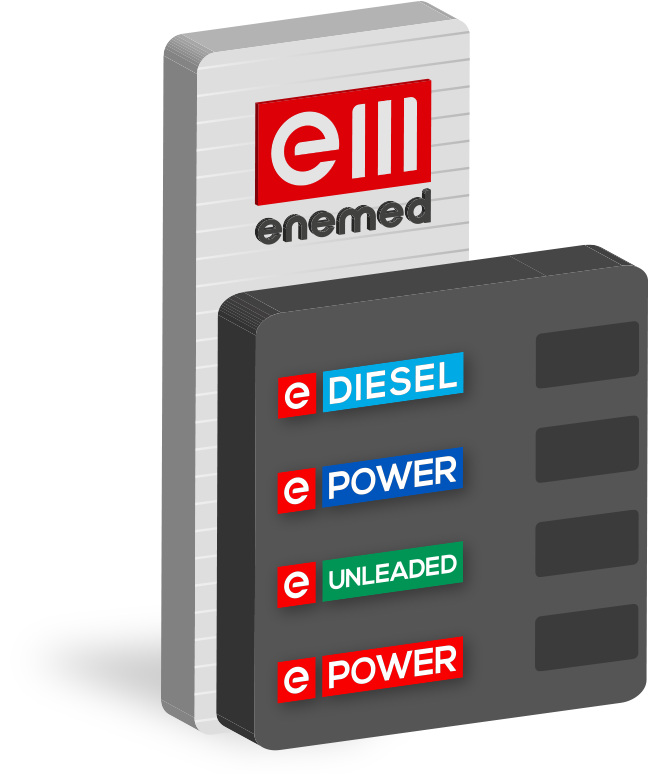 Enemed is proud to have become the official sponsor of the Birzebbugia Waterpolo Nursery. The announcement was made on Monday 6th September following a visit by The Minister for Energy, Enterprise and Sustainable Development, Miriam Dalli who together with Mr Kevin Chircop Executive Chairman of Enemed, were given a warm welcome by the committee of […]
On the 17th & 18th  June, Enemed organized a full-day workshop seminar for the newly recruited Franchise stations' pump attendants,on-site at the new Enemed installation at Has-Saptan. The day started off with an address by Executive Chairman Kevin Chircop where he projected the vision and mission of the Company to the participants. This was followed […]
Enemed would like to heartily thank and congratulate Mr Brian Vella, Mr Carmel Zammit, Mr Philip Camilleri and Mr Saviour Said on their retirement. We thank you for your service within Enemed and on behalf of all employees we wish you a prosperous retirement for many more years to come.