Locate a Station
Use our station locator to find fuel stations around the Maltese Islands. Our locator can help you search by name, location, product, and choose between franchised or non-franchised fuel stations.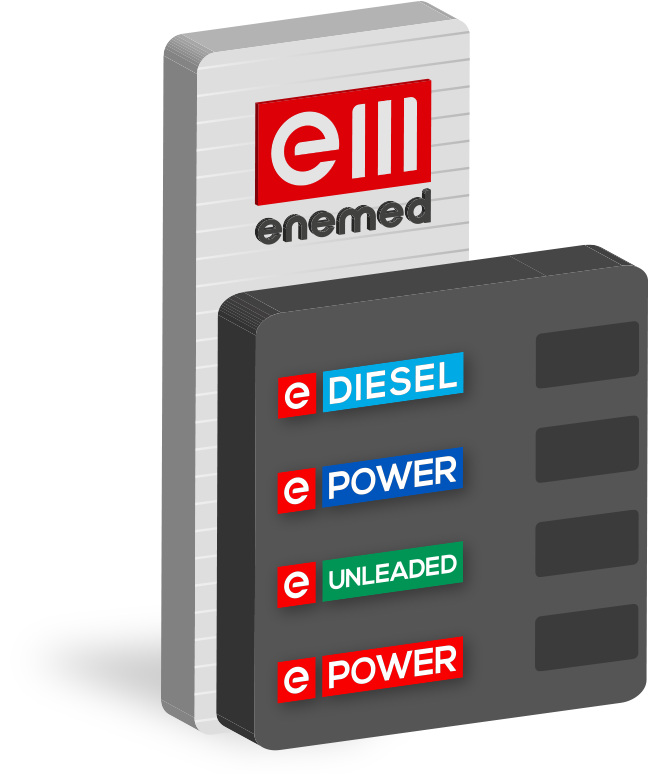 President George Vella visited Enemed's national fuel distribution and storage centre. He visited the filling station, storage facilities, laboratory and the distributed control system to understand the vital work that Enemed employees do on a daily basis.
Hot Tension in Cold Waters! The third of four qualifying races to determine the participants of the Enemed Malta-Sicily Windsurf Crossing was held recently and included a coastal race on the Northeast coast of Malta.
18th February 2022 Enemed to Conduct Emergency Exercises Enemed, the national distributor of petroleum products in Malta, will conduct a full-scale exercise on Monday 21st February 2022 from 9:00am to 12:00pm at Ħas-Saptan National Distribution Centre.     This site is a new installation, that is adjacent to the Ħas-Saptan underground tunnels. The exercise forms […]