Locate a Station
Use our station locator to find fuel stations around the Maltese Islands. Our locator can help you search by name, location, product, and choose between franchised or non-franchised fuel stations.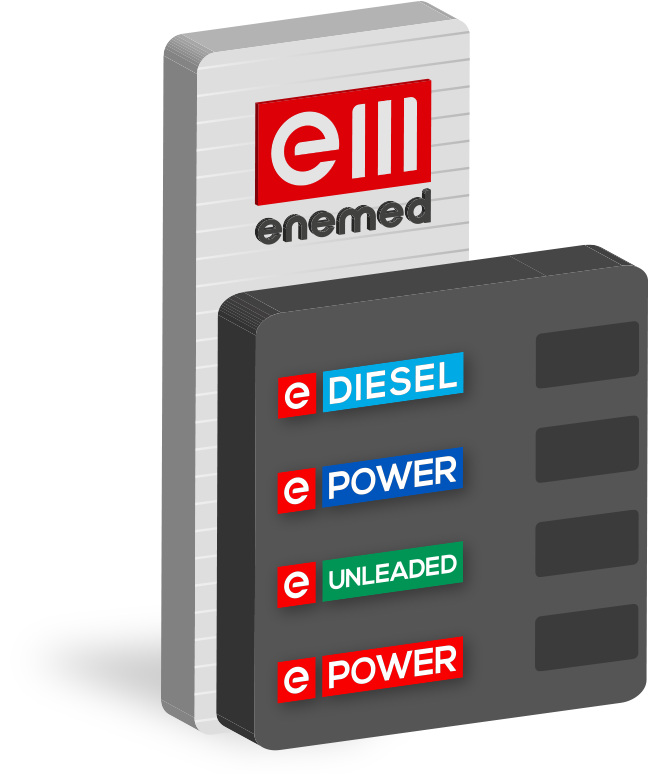 Empowering Women in Motorsports: Celebrating Our Trailblazing Brand Ambassadors At Enemed, we've always been more than just a provider of superior fuel solutions. We're a brand that believes in supporting and promoting diversity, inclusivity, and gender equality. That's why we're incredibly proud to introduce you to two extraordinary women who have been breaking barriers and […]
Enemed. Every KM. Every day. Enhancing Your Daily Journey, Smoothly and Efficiently. At Enemed, we understand that every kilometre matters. We recognize the importance of smooth and efficient journeys in our daily lives, whether it's commuting to work, running errands, or embarking on exciting road trip adventures. That's why we are thrilled to launch our […]
President George Vella visited Enemed's national fuel distribution and storage centre. He visited the filling station, storage facilities, laboratory and the distributed control system to understand the vital work that Enemed employees do on a daily basis.